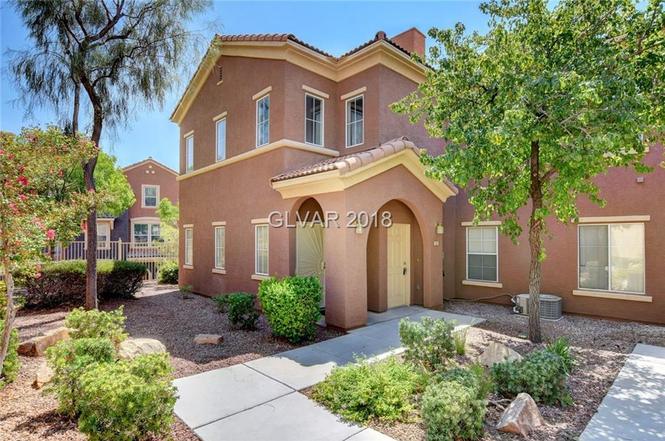 Las Vegas, Nevada
Loan Amount: $400k
Gross Profit: $68,000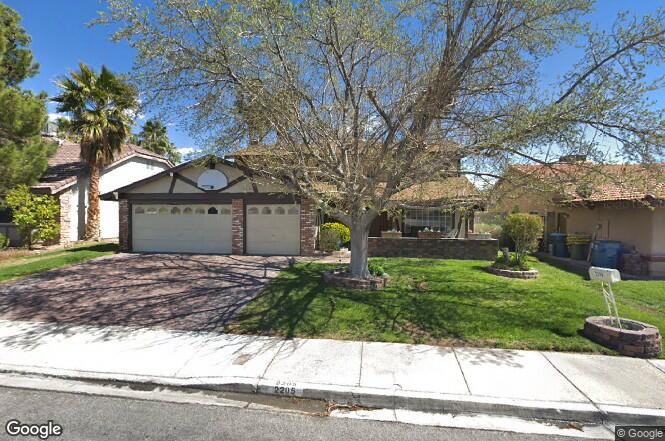 Las Vegas, Nevada
Loan Amount: $260k
Gross Profit: $28,000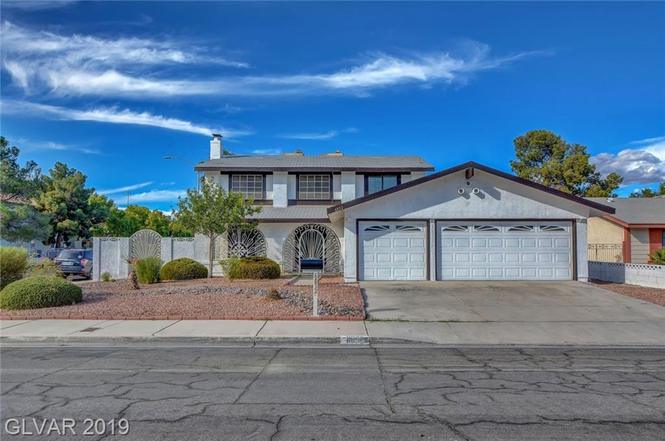 Las Vegas, Nevada
Loan Amount: $223.5K
Gross Profit: $32,000
EXPERIENCE
Our #1 focus is your business. Having rehabbed thousands of homes across the nation ourselves, we strive to provide loans for investment properties through an experience that puts the customer first and is both reliable and convenient. We are committed to helping investors succeed as they revitalize their communities.
EFFECTIVE UNDERWRITING
At Boost Lending we, understand that each deal has its own unique challenges and credit enhancements. As a result, we have developed a common sense approach to underwriting investors pursuing a number of different strategies.
SPEEDY DELIVERY
We understand the importance of fast and consistent closings. By combining our proprietary software with unparalleled customer support, we can provide reliable and predictable loans for investment properties in as few as 3 business days.
A FOCUS ON PEOPLE
Partnership is our focus. Whether you are an Investor, Mortgage Broker or Private Lender, Boost Lending is committed to fueling your growth and earning your business for life. Contact us or apply today to see what we can do for you.